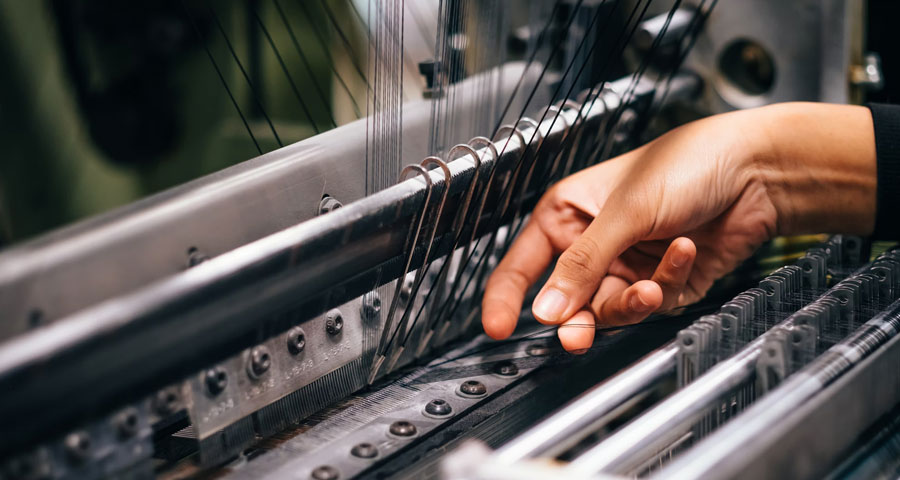 The UK has many manufacturers making some of the most durable protective car covers in the world, and some provide services to manufacture custom covers for specific needs.
This list provides the biggest names in the business of protective covers for cars, motorcycles, aeroplanes, and even boats.
Quality Car Covers
Quality car covers offer a wide range of vehicle covers internationally and operates as a family-owned business for car lovers. Their variety includes top-quality standard covers, elastic fit car covers, and 100% custom fit handmade covers for indoor and outdoor use.
They provide covers to use with cars, motorcycles, bicycles, trucks, and boats.

Cover-Zone
Cover-Zone operates as a team of manufacturers and designers of high-quality, tailored vehicle covers and other auto accessories. They have undertaken specialist manufacture of fitted covers for over 100-year-old vehicles.
They provide a wide variety of over 12000 tailored car covers for bikes and vehicles dating from the 1930s.
Storm Car Covers
Storm covers is a British company which were established in 2012 by Carl Van Baars. The mission of the company is to provide the latest vehicle protection solutions for enthusiasts and car lovers.
Their website provides categories for covers that will fit a wide variety of car brands, including Lamborghini, Land Rover, Alfa Romeo, and more.

Cover Your Car
Cover Your Car specialises in tailor-made covers for indoor and outdoor use. The covers are waterproof and individually tailored for each car. They offer custom made to order covers as well as off the shelf products.
The off the shelf products include brand names such as Stormforce, Monsoon, Voyager, Softech, and Sahara.