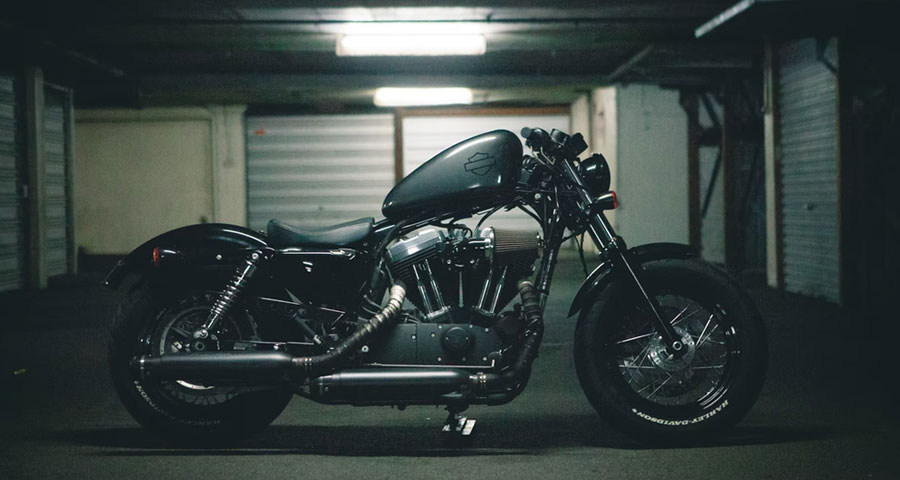 As with all automobiles, it's important to keep motorcycles dry and safe from dangerous elements and weather conditions. Whether keeping a motorcycle indoors or outdoors, there are plenty of options to protect motorcycles.
This is a detailed list of some of the most popular motorcycle covers on the market.

XYZCTEM – All-Season Motorcycle Cover
This cover is an affordable year-round choice for protecting any motorcycle. It provides protection against water, dirt, heat, and debris and releases trapped moisture from the surface of the motorcycle.
Although the cover does not have any air vents, the nylon oxford fabric is durable, waterproof and acts as a breathable cover.
CarCovers.com Platinum Shield Motorcycle Cover
This cover was designed to resemble the same quality as the Platinum Shields for cars, trucks, and recreational vehicles. The cover offers multi-layered protection against Mother Nature's harshest and most extreme conditions. The cover offers vents and synthetic materials which aid in reducing mould and mildew from the motorcycle surface and the cover.

Velma Outdoor Waterproof Cover
The Velma outdoor waterproof cover is compatible with several motorcycles and protects from rain, wind, dust, UV rays, heat, and trapped moisture. The fabric withstands temperatures ranging up to 547 degrees and ensures the exhaust pipes will not melt the protective cover. It also has two vents to prevent mildew and mould.
Dowco Guardian Weatherall Plus Motorcycle Cover
Dowco is a well-established and popular brand in the motorcycle industry and proves just how important quality and innovation is to the brand. The Guardian cover provided both indoor and outdoor protection and guards against rain, mildew, UV rays, wind, and other damaging elements.
The cover also features vents for protection against wet and hot conditions. Another great feature is the heat shield which covers the exhaust pipes to ensure the rest of the cover does not melt.