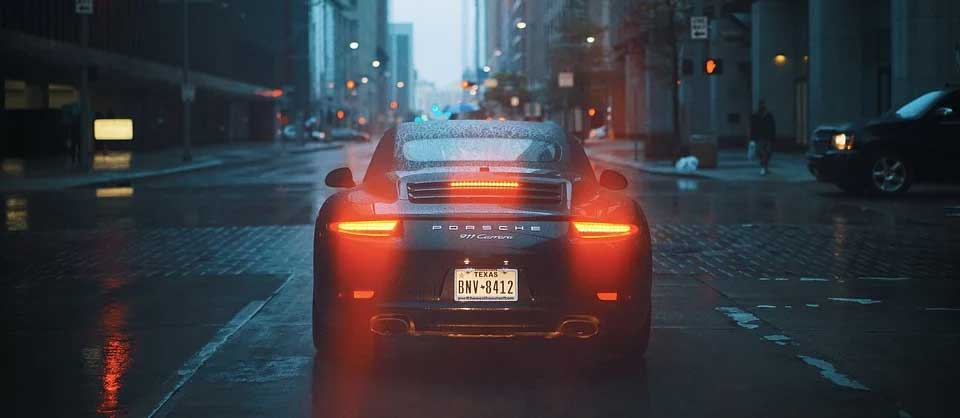 The websites on this list can provide further information on the uses and manufacturing of protective gear for cars, motorcycles, aeroplanes, and more to stay up to date on the latest findings and innovations in protective covers.
Carcovers.com
Carcovers.com provide articles on everything related to automobiles. Other than selling and providing information on protective car covers, they also cover articles on how to warp cars, car reviews, and helpful tips in jump-starting cars, and more.
They strive to manufacture and sell some of the best quality protective car covers and provide information on the benefits and importance of using them. Carcovers.com has been active online since 2008.
Truecar.com
This website is dedicated to everything automobile. They feature articles on car ownership that help car owners understand the benefits of all thing's car maintenance and upkeep. They have many articles focused on car protective covers and the benefits thereof. They also focus on car sales and spare parts.
The website headquarters are situated in Santa Monica, California and an office in Austin, Texas.
Armormax.com
Armormax was established on the principle of manufacturing some of the finest and most advanced armoured passenger vehicles in the world. They also have informative articles on protective covers and other protective car accessories to help protect against extreme weather conditions and general safety.
Chipsaway.co.uk
Chips away are the leading minor car body repair specialist franchise in the UK. Other than providing information on protective car covers, they also cover a wide variety of automobile articles on their blog.
The blog has many articles which can also be beneficial to protecting a car, such as how to stop other drivers from parking in Infront of a house, how to wax a car and more.
Visiting any of these websites can be beneficial towards learning about some of the top brands in protective car covers, top manufacturers, and more.